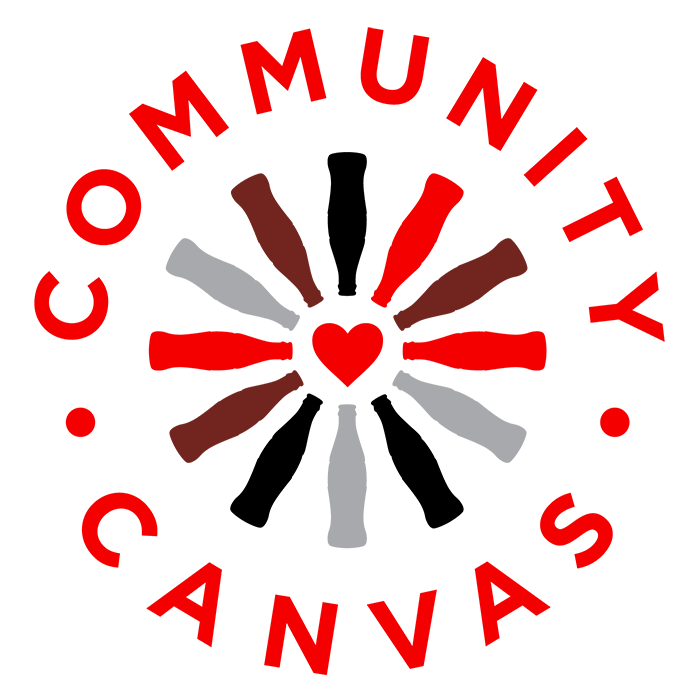 SUSTAINABLE IMPACT
Community Minded
The diverse people and communities we serve are at the heart of everything we do. That's why we're committed to building a more sustainable and inclusive future for all.
Sustainability
Whether we're working to reduce our carbon footprint, replenish watersheds, or increase recycling initiatives, our goal is simple: incorporate sustainability into every action we take.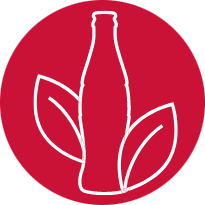 Packaging
In 2021, we achieved 50 percent recycled content in our entire plastic packaging portfolio, significantly reducing our use of virgin plastic. We've been working to lightweight the design of our plastic packaging as well to reduce the us of virgin plastic and the first bottler in the US to use new Plasmax technology in our production process in Fort Worth, Texas.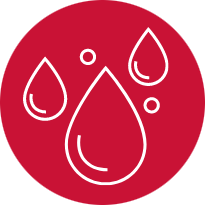 Water Conservation
Water means a lot! Through partnerships with innovative watershed and agricultural initiatives, we're committed to replenishing water supply. In 2020, we partnered with The Coca-Cola Foundation, together pledging $2 million in support of The Nature Conservancy's efforts to meet water needs across our region. Click here to learn more.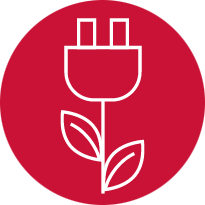 Energy
We purchase 100% renewable energy across all of our Texas-based deregulated locations –– the first long-term energy contract of this size among North American Coca-Cola bottlers.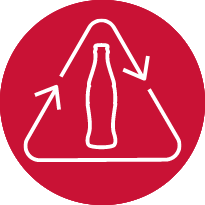 World Without Waste
We're committed to supporting The Coca-Cola Company's "World Without Waste" initiative, a beverage industry goal to collect and recycle the equivalent of every bottle or can it sells globally by 2030. And we're making significant progress, with 30 percent of our packages currently collected and recycled and 100 percent made from recycled materials.
Community Service
We live and work in the communities we serve. Through active volunteerism and millions of dollars in annual cash and product contributions, we're invested in seeing them thrive.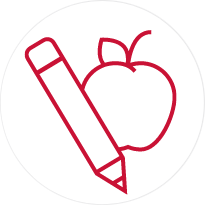 Education
We're committed to helping students fulfill their personal goals. In 2021, we donated $1 million in laptops to Texas high school and college-bound students.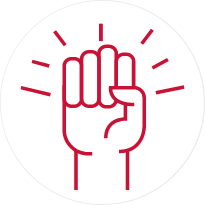 Empowerment
We promote economic opportunity and job creation in our communities. Through volunteerism and donations, we support women-owned and minority-owned enterprises, veterans, and small businesses to advance growth and opportunity across our region.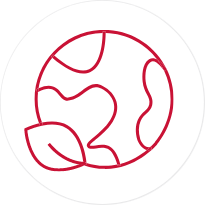 Environment
We purchase 100% renewable energy across all of our Texas-based deregulated locations –– the first long-term energy contract of this size among North American Coca-Cola bottlers.
Inclusivity and Diversity
We respect and value the differences and unique characteristics of each of our team members.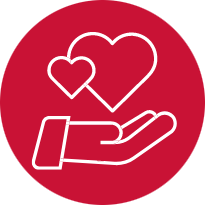 Inclusive Environment
At CCSWB, we're committed to fostering an environment where every employee feels welcome, supported, and empowered to do their best.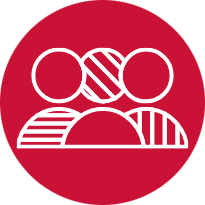 Encouraging Diversity
As a company, our diversity is our greatest strength. Because we believe in the value and power of including diverse voices, perspectives, and talents, we support organizations in our region like the She Is A CEO Foundation, the Hispanic Women's Network of Texas LULAC, and the NAACP.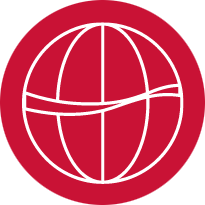 International Perspective
We proudly contribute to the greater exchange of goods and services between U.S. and Mexican stakeholders by fostering economic, cultural, and political interchange.

Donations
We want to help!
Need to request a charitable contribution or product donation? Please submit your request at least 30 days prior to your event and allow two weeks for response.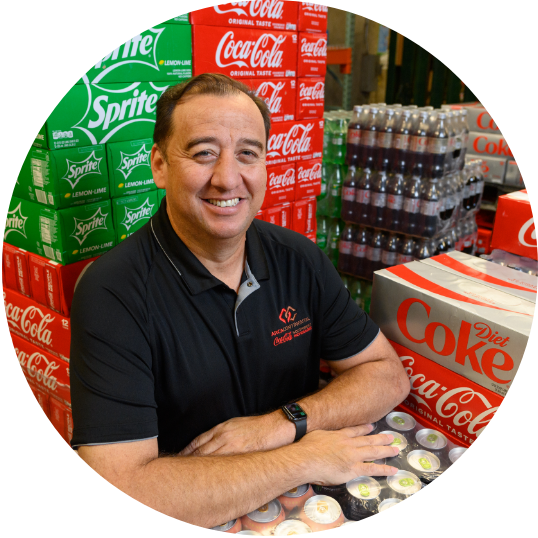 Criteria
Prior to completing the request form, please assure it meets the following criteria:
Organization must have a 501(c)(3) or (6) status and Tax ID number.
Request should align with our community investment priorities (education, empowerment, and environment).
Request should be submitted at least 30 days prior to event.
Request must be from an organization located within our AC-CCSWB franchise territory (Texas, and parts of Arkansas, New Mexico, and Oklahoma).
Please note we are unable to consider requests for contributions or donations for the following:
Individuals or personal fundraising initiatives (e.g. GoFundMe).
Donations for religious, fraternal, or political purposes.
Private or for-profit organizations.
Courtesy advertising (yearbooks, school programs, etc.)
Organizations without charitable 501(c)(3) or (6) designation and Tax ID number.