About Us
Our Company
As one of the largest Coca-Cola bottlers in the United States, we make, market, and distribute bottled beverages to over 31 million people across the Southwest.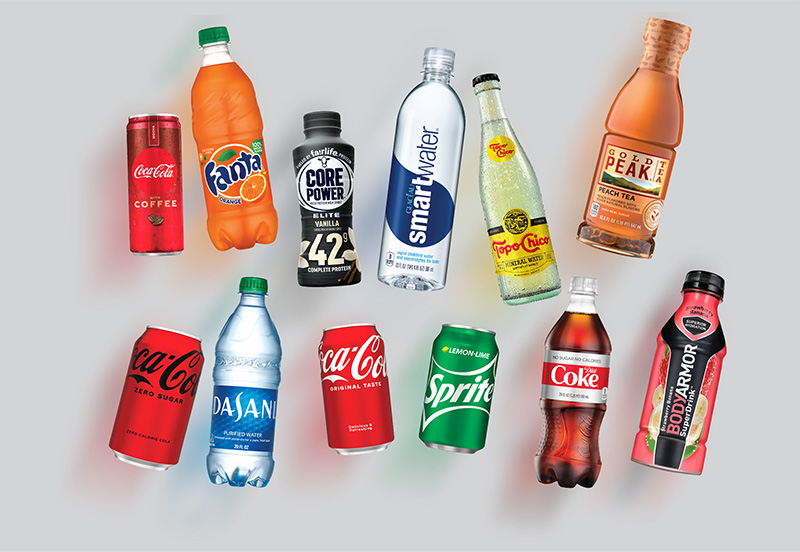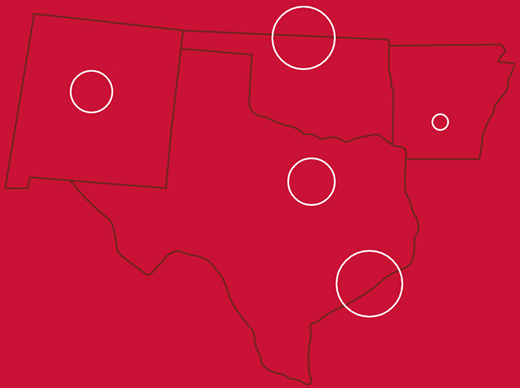 Serving Texas, New Mexico, Oklahoma, and Arkansas
Coca-Cola Southwest Beverages, a company of Arca Continental, is one of the largest Coca-Cola bottlers in the United States. Based in Dallas, we provide 31 million of our friends and neighbors with their favorite Coca-Cola brand beverages in Texas and parts of Oklahoma, New Mexico and Arkansas.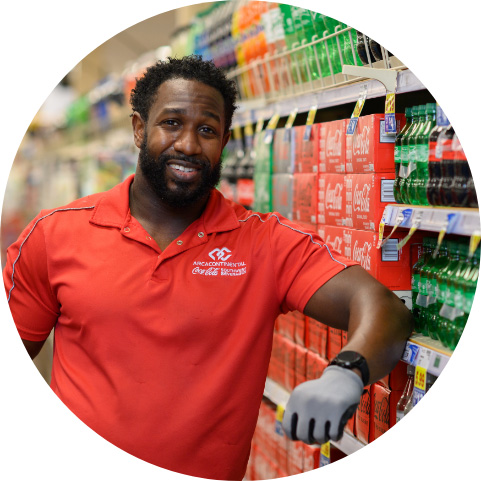 Our Operations
Our people are a big deal
CCSWB is a community-centric company. We hire our diverse associates from the same communities we serve, supporting local economies through job creation while supplying our friends, neighbors, and families with the beverages they crave.
We also do everything we can to support our employees in their careers and lives, offering competitive compensation and benefits packages as well as opportunities to connect and give back through volunteering.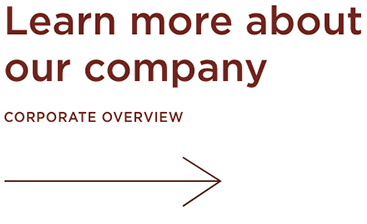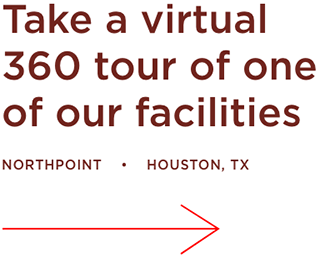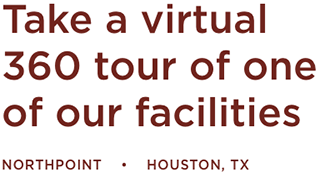 Our Products
From coffees and teas to soft drinks, juices, and waters, we take a Total Beverage Portfolio approach to our business. From old favorites to exciting new products, we consistently deliver for our communities.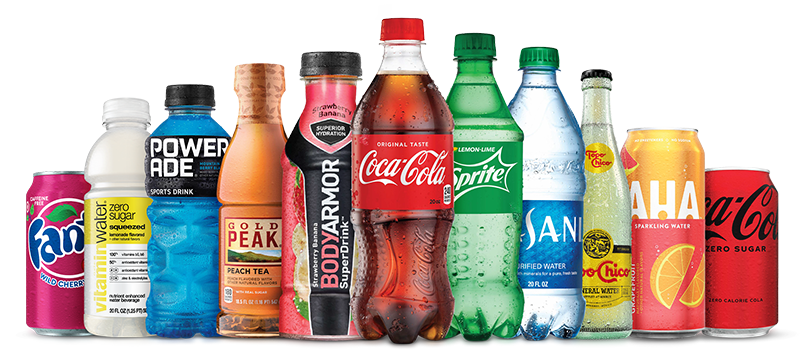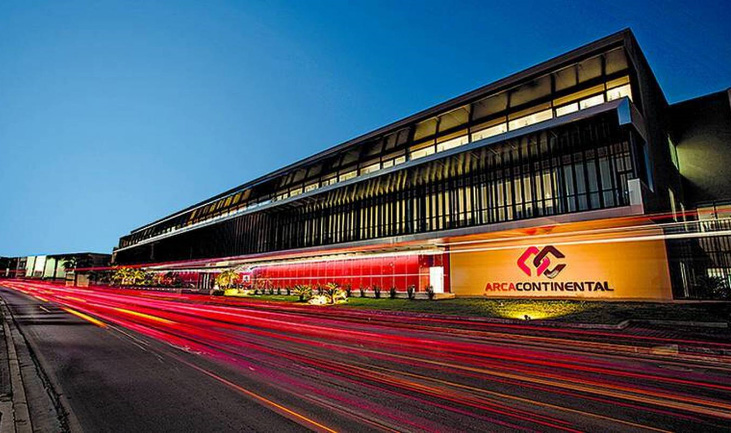 Our Parent Company
About Arca Continental
Our parent company, Arca Continental, is headquartered in Monterrey, Mexico. It is Latin America's second-largest Coca-Cola bottler and the owner of leading snack brands Wise® and Deep River Snacks® in the U.S.
Operating in Northern and Western Mexico, Ecuador, Peru, Northern Argentina, and the Southwestern U.S., Arca Continental employs over 50,000 talented and diverse team members.