We want to hear from you!
Prospective Customers
Serving customers well is fundamental to the vitality of our business. Let us hear from you.
Media Members
Media members, use this form for inquiries about our business.
If you have a comment regarding our products, please call
800-438-2653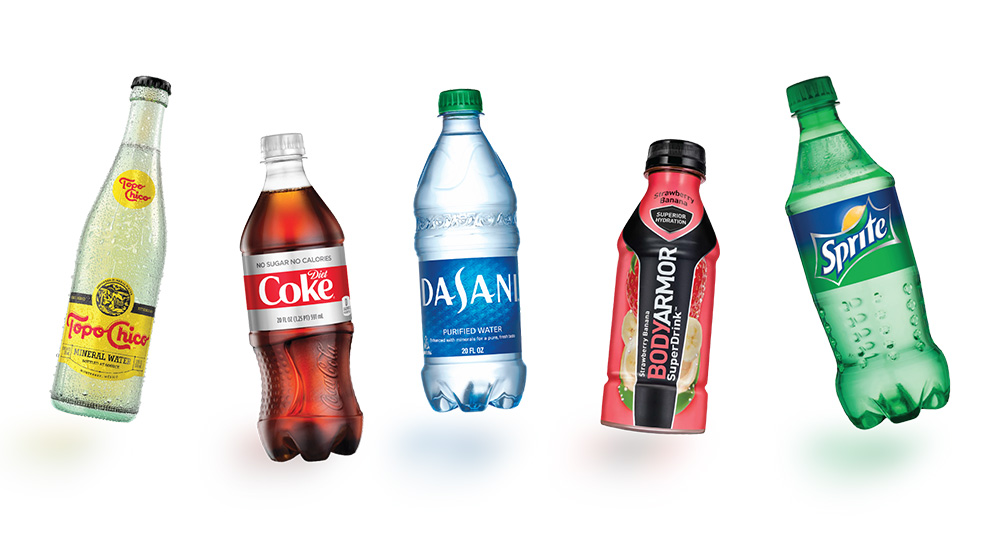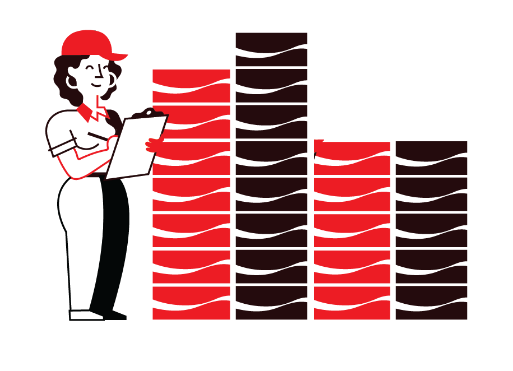 If you need help with employment verification or employee relations issues, please contact Employee services.