Who We Are
Coca-Cola Southwest Beverages, a company of Arca Continental, is one of the largest Coca-Cola bottlers in the United States. Based in Dallas, we provide 31 million of our friends and neighbors with their favorite Coca-Cola brand beverages in Texas and parts of Oklahoma, New Mexico and Arkansas.
From sparkling soft drinks and waters to teas, coffees, and juices, our "Total Beverage Company" guarantees that whatever our customers crave, we deliver.

To meet the needs of our diverse communities, we employ over 8,000 talented, entrepreneurial-minded associates in 7 different locations, fueling local economies and providing jobs.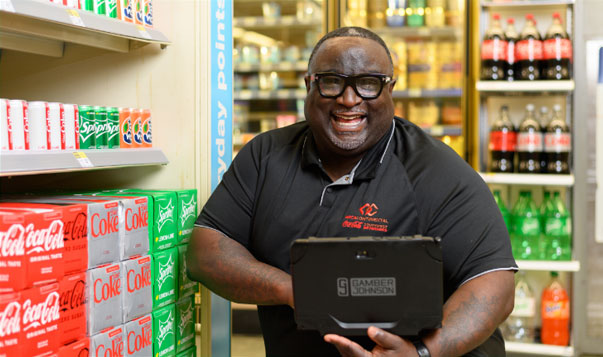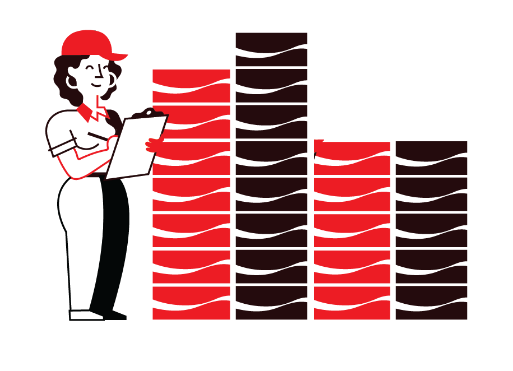 Join our Team
We're hiring
We're always searching for diverse local talent. Our employees come from a variety of backgrounds and represent many different races, ages, genders, religions, and abilities. Apply today!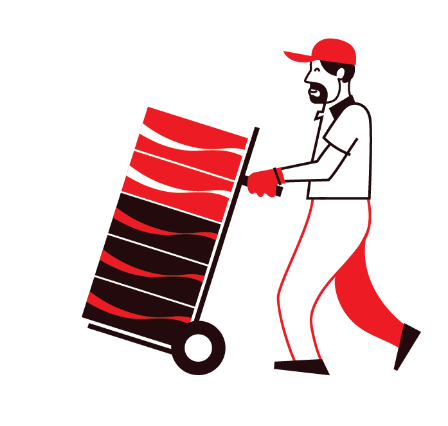 Contact Us
Have a comment regarding our products?
Please call us at 800-438-2653.