Artist Spotlight:
Molly Dickson
Artist Molly Dickson's piece embodies Women's History Month, illustrating the solidarity among women that will continue the celebration beyond March.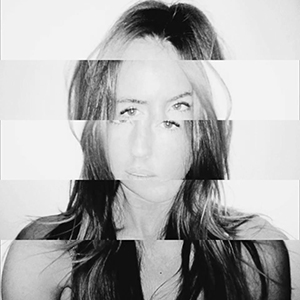 Get to know Molly:
Molly Dickson is a fashion photographer, director, and motion artist. Molly received her BFA from the University of North Texas, and continues to call Texas home. Her background in art and design are a driving force behind her work, allowing her to look at photography and moving image as a multi-media approach. She is inspired by experimentation and the desire to create something new.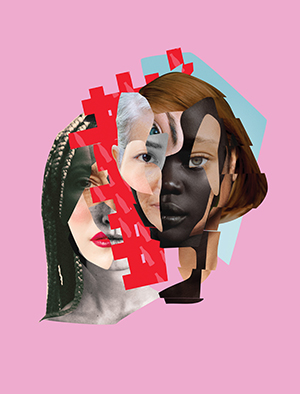 In Molly's Words:
Molly's collage honors Women's History Month by celebrating the unique contributions of women from diverse backgrounds to our history, culture, and society. As many faces become one, we are reminded not only of our shared history, but recognize ourselves in the ongoing struggle for gender equality.